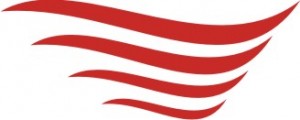 Nord City Tower is one of the most recognizable buildings in Pipera-Nord area, located close to the city center. The building is suitable for any business domain, providing all the necessary facilities and support for a high standard activity.
The building offers office spaces spread over 10 floors, including:
Modern facilities;
High quality services;
Amenities in close proximity;
A constantly developing business area.
More details – here.
You can contact us at: office@nordcitytower.ro or at +40 799 309 118.