Nord City Tower brings excellence to your business!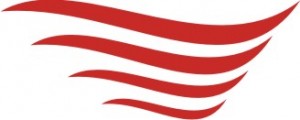 As a tenant of the building you benefit from its advantages, in relation to space, location – constantly developing, characteristics, amenities and support.
Business area – professional environment; large international companies from different markets are in close proximity;
No intermediaries – you can rent the office spaces directly form the owner;
Large spaces – "open spaces" offer flexibility for office space planning, according to the tenant's necessities;
Modern facilities – we offer a high standard office environment, through both design and efficiency.
Parking lot – there are parking spaces both on the surface and in the underground;
Facilities in proximity – bank, ATM, restaurant, gas station;
Support – constant technical support and information.
More details – here.
You can contact us at: office@nordcitytower.ro or at +40 799 309 118 .