Nord City Tower provides office spaces specially designed for a high standard business environment. Follow the photo gallery for details from both the interior and the exterior of the building.
Photos of Nord City Tower
Exterior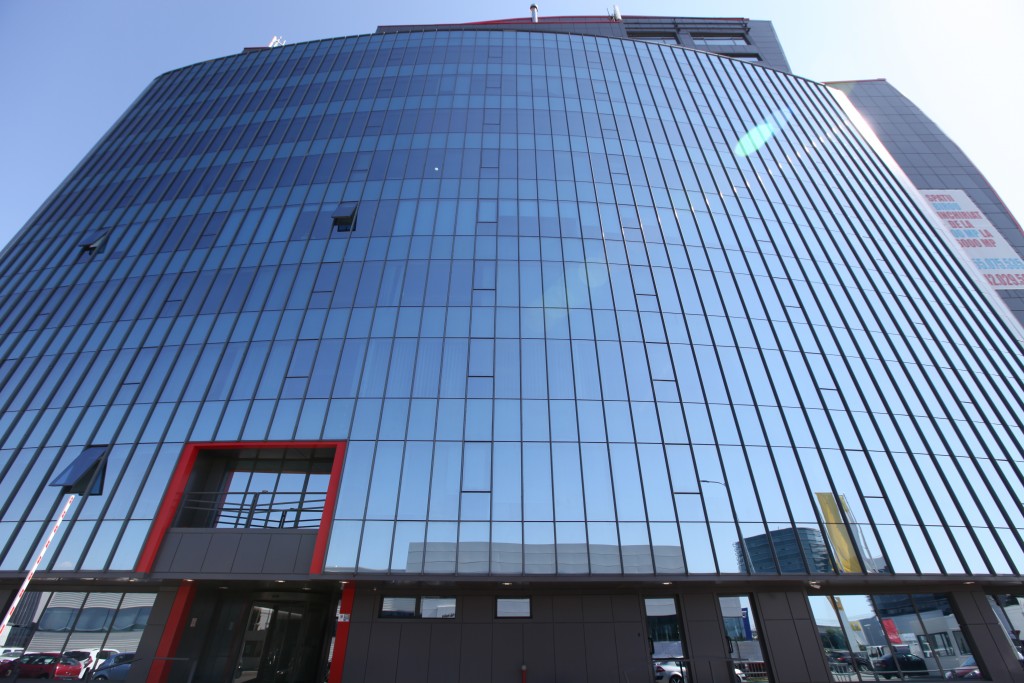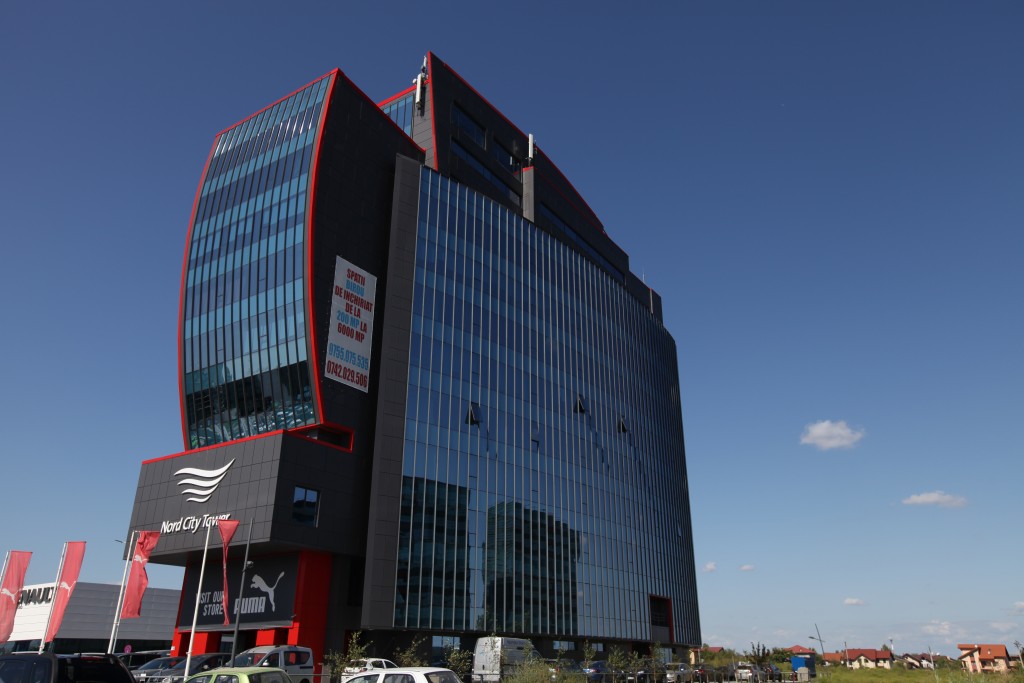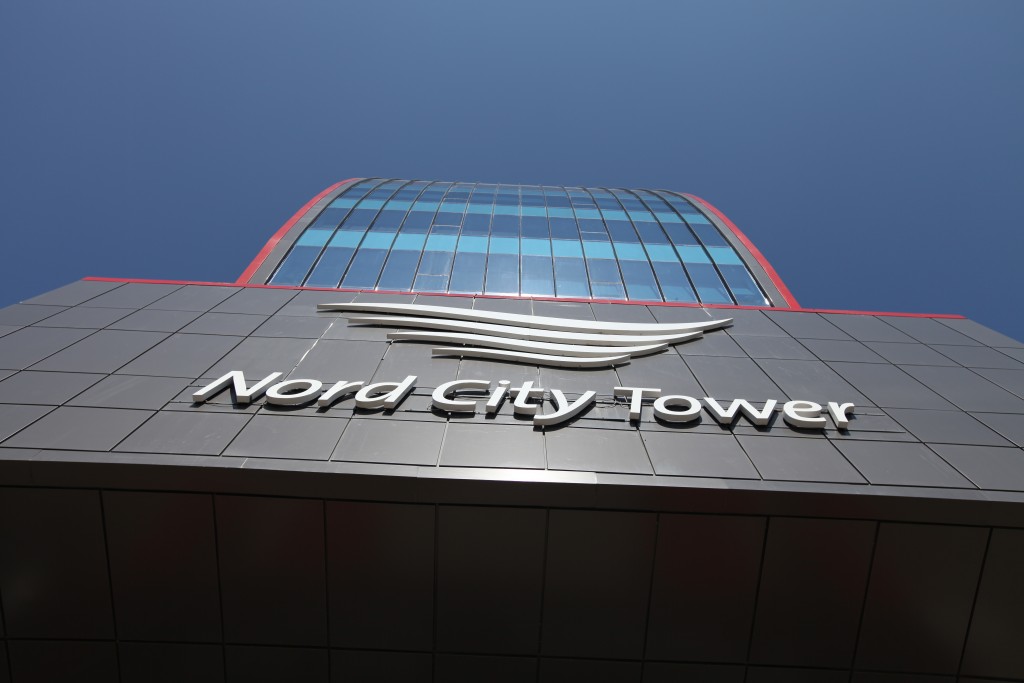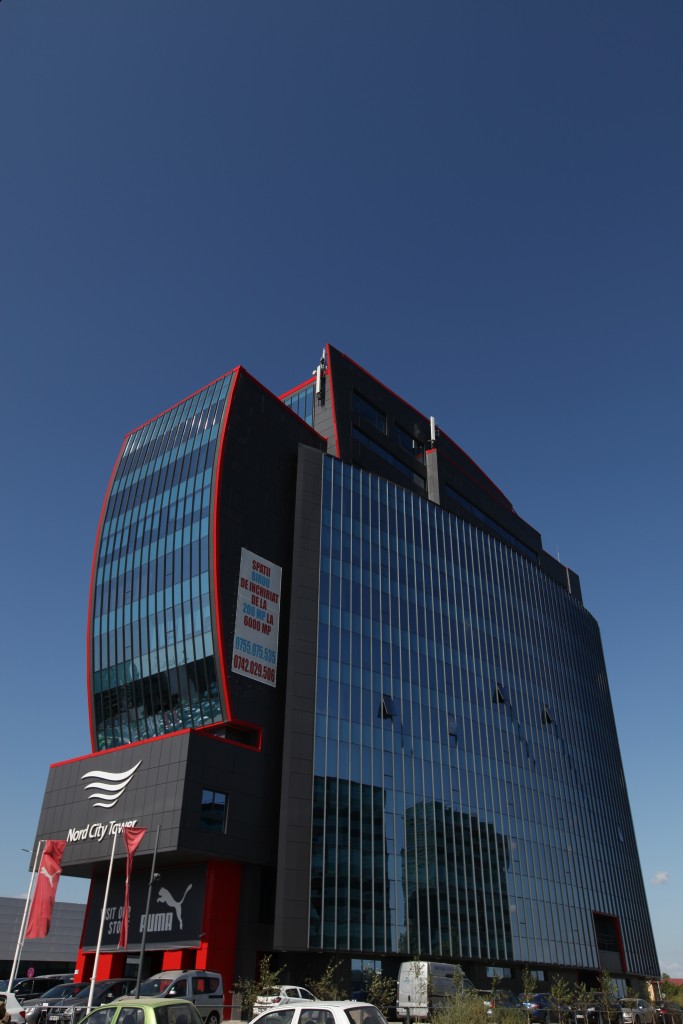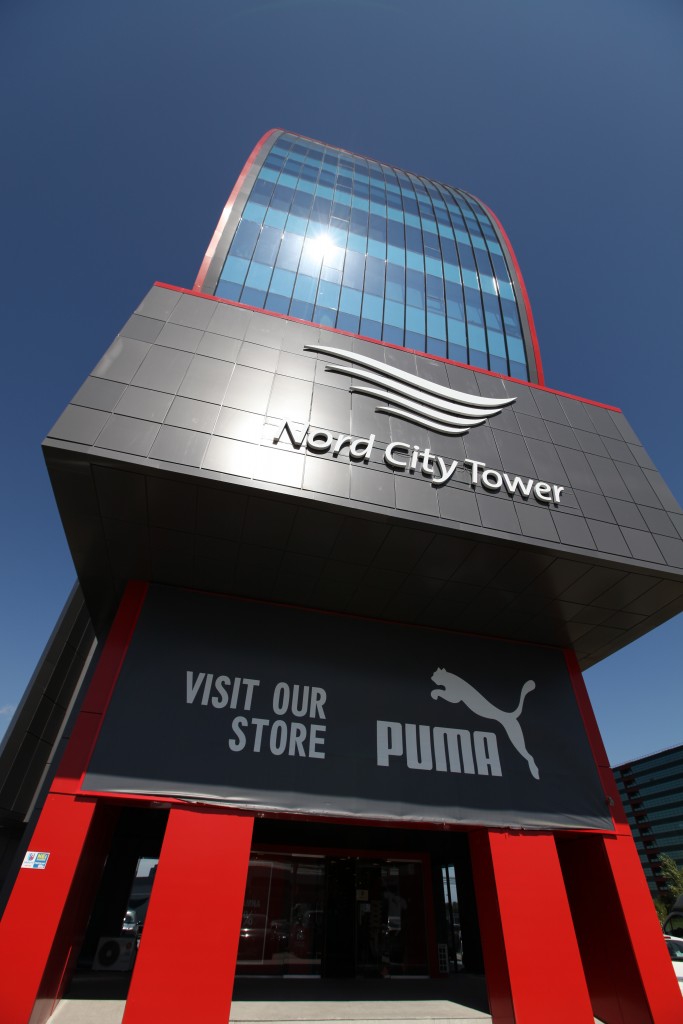 Interior – Lobby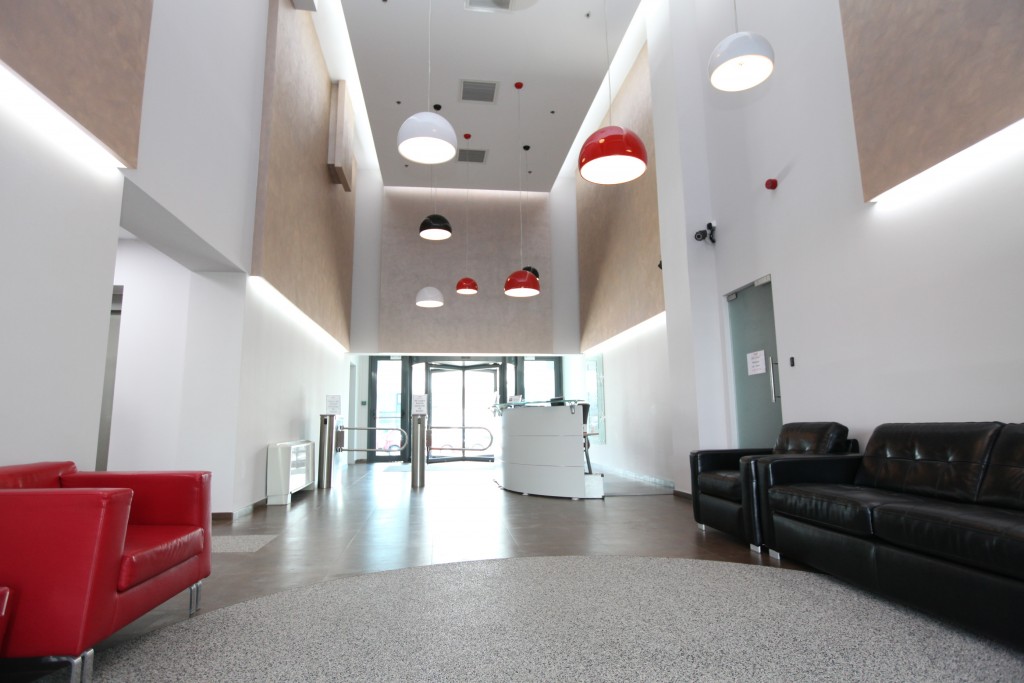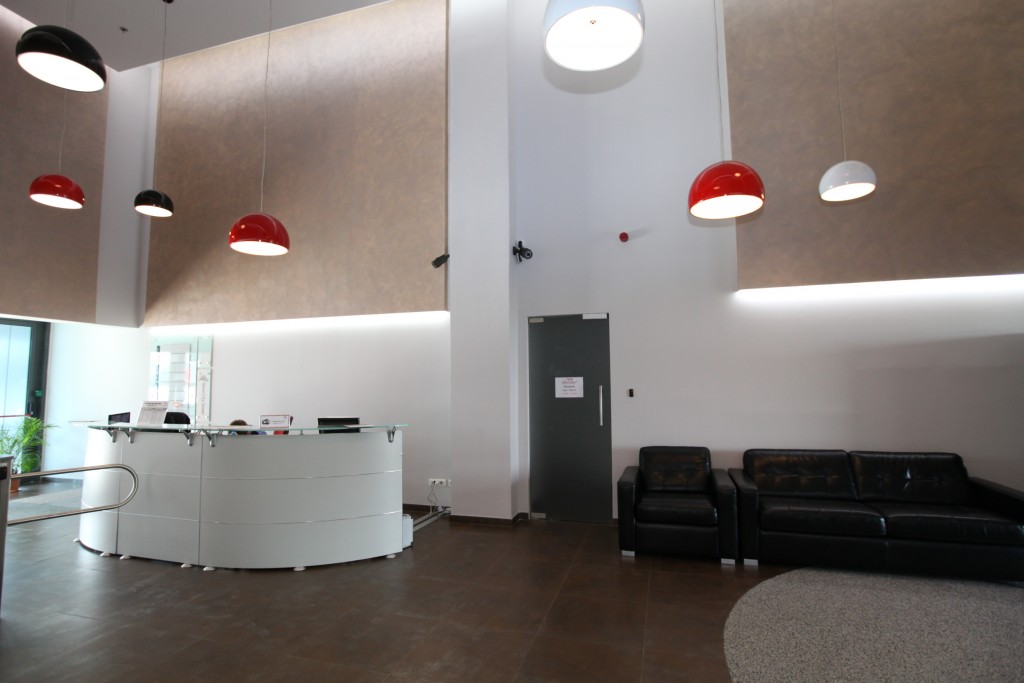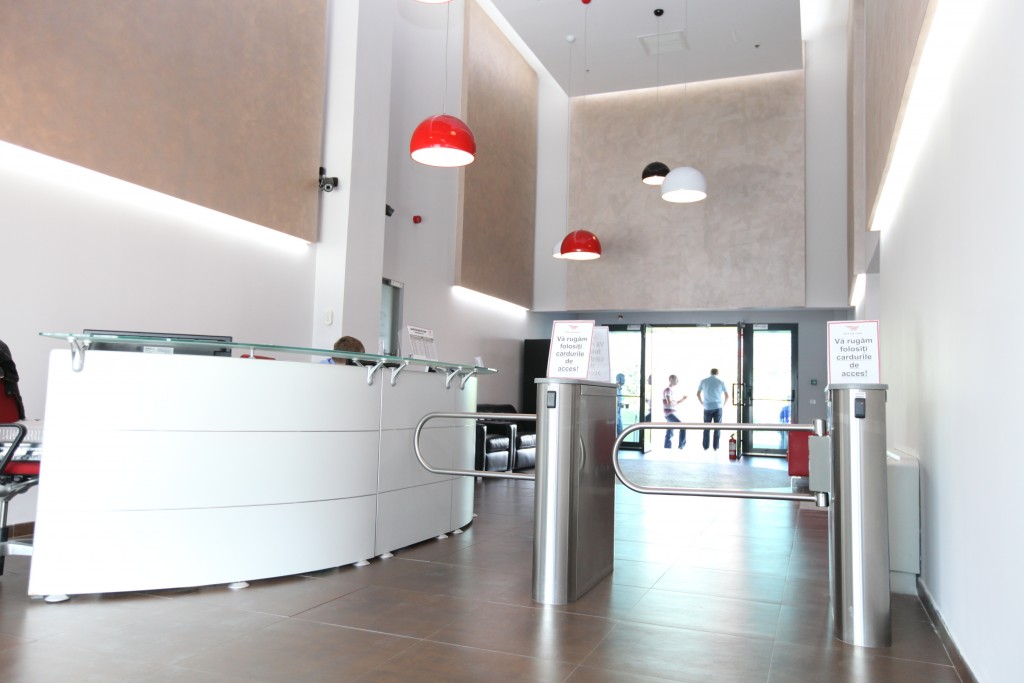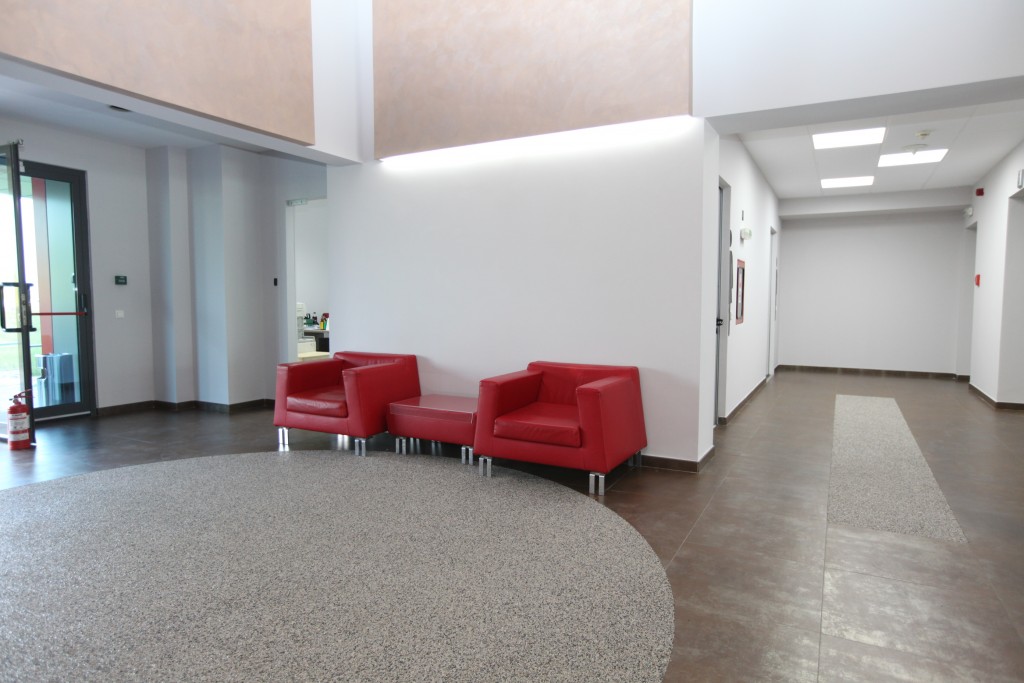 Interior – Floors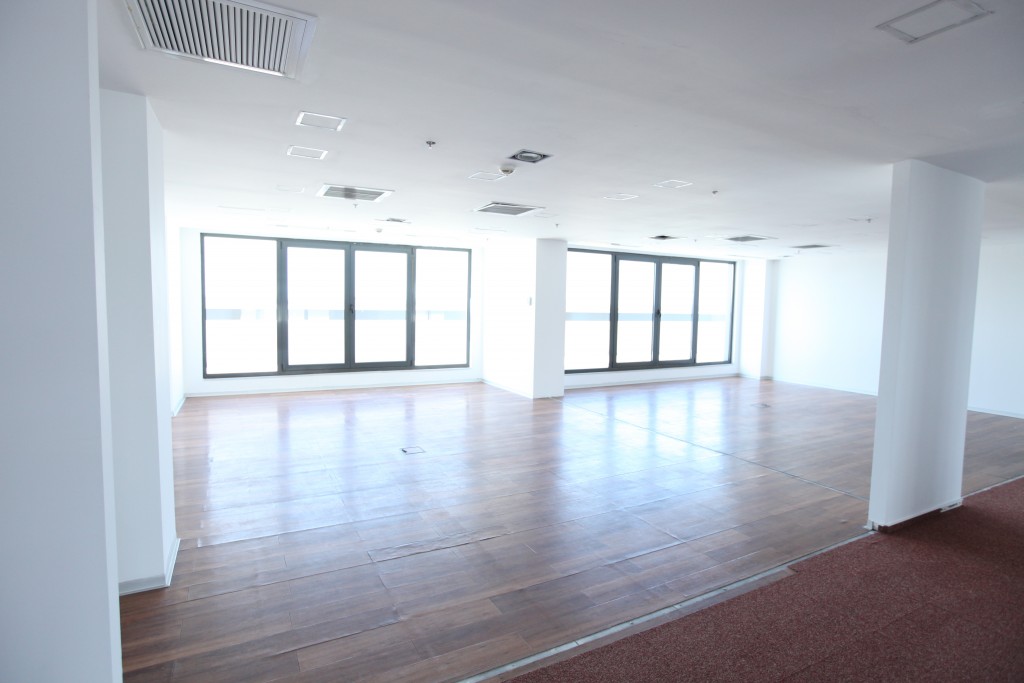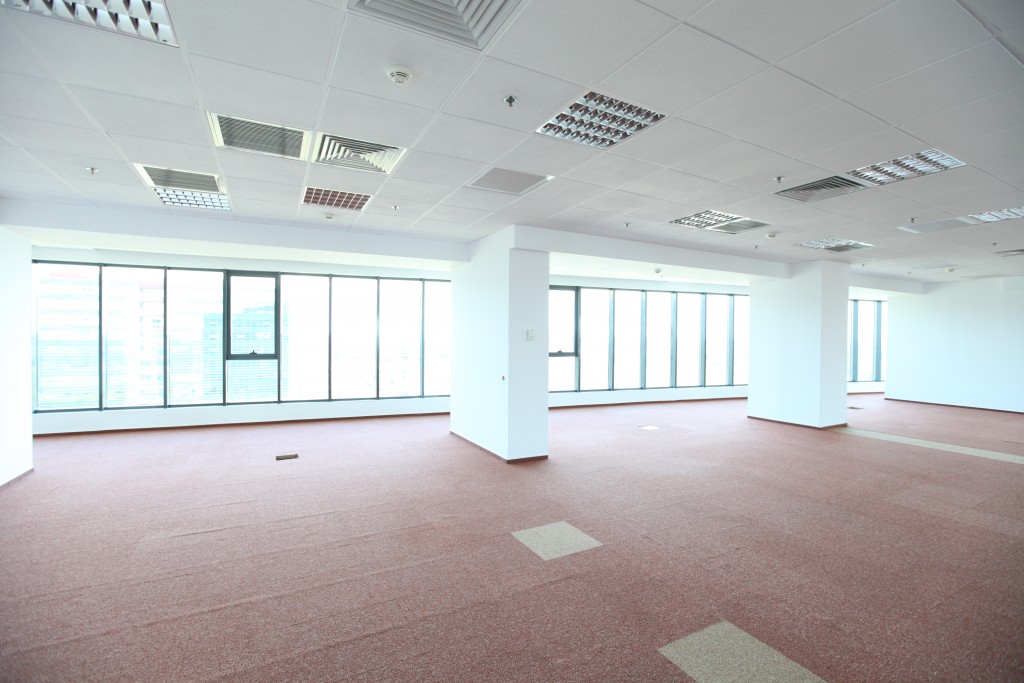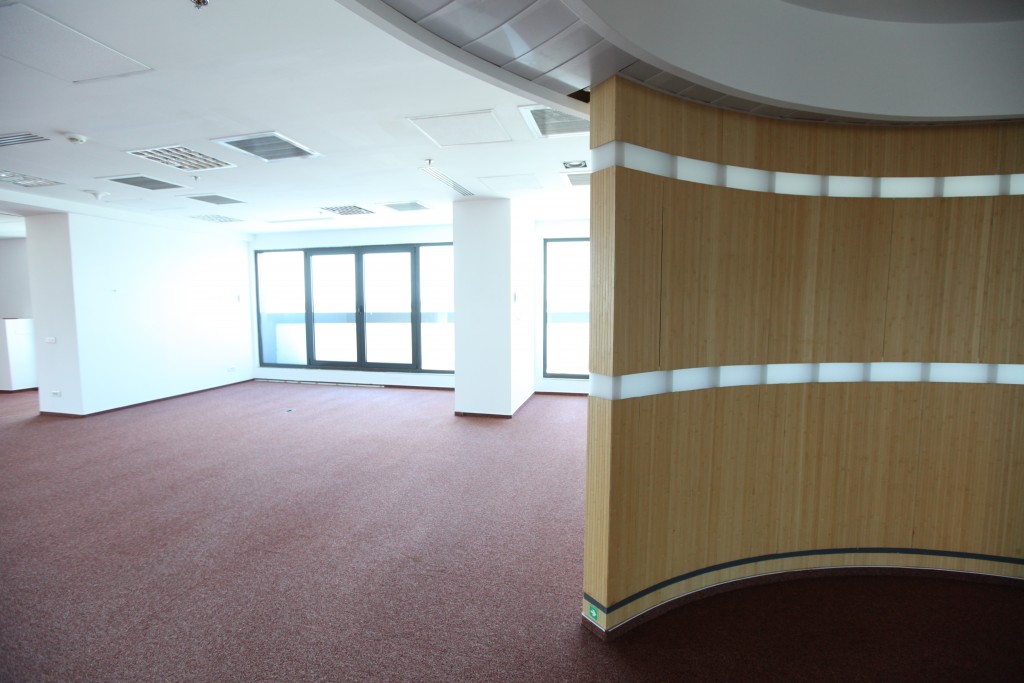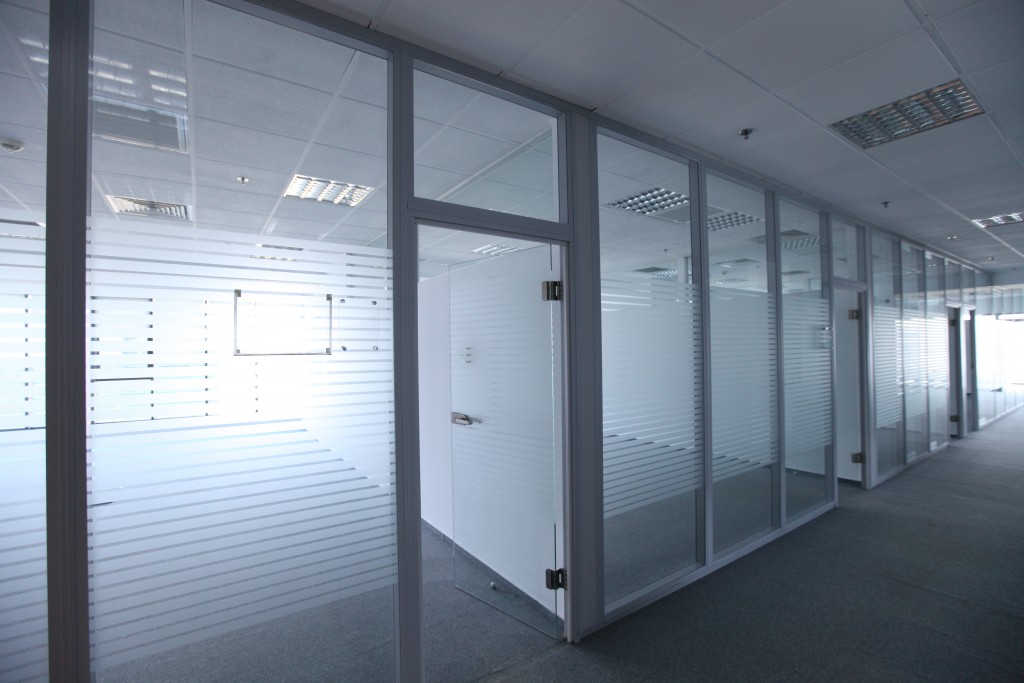 You can contact us at: Mobile: +40742 029 506; E-mail: office@nordcitytower.ro .